Records per page:
Order by: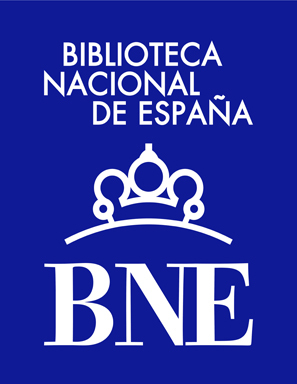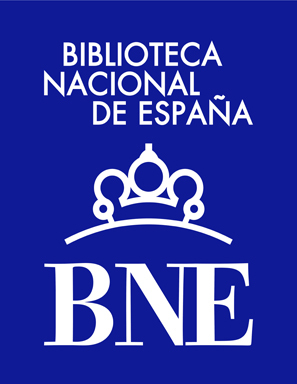 Title
Bradley quadrangle, California / Department of the Interior, U.S. Geological Survey, Franklin K. Lane, Secretary, George Otis Smith, Director ; R.B. Marshall, Chief Geographer ; Geo. R. Davis, Geographer in charge ; Topography by B.G. Hamilton and W.B. Upton, Jr.

Map data
Scale 1:62.500
Author
Date
1919
Edition
[Washington, D.C.] : U.S. Geological Survey
Type
Material cartográfico impreso
Subject
Physical description
1 h. : col.; 51 x 42 cm

Call number
MR/33-41/4019
PID
bdh0000240989
CDU
(794 Bradley)
Description
Al verso: Nota explicativa y clave de símbolos
Escala expresada en otras unidades
Orientado. - Márgenes graduados. - Relieve por curvas de nivel y puntos acotados. - Hidrografía. - Red de carreteras y ferrocarriles. - Clave por símbolos
Condiciones uso/reproducción
Acceso y/o uso restringido. La presente obra presenta restricciones en cuanto a su reproducción, distribución, comunicación pública o transformación; no obstante y en virtud del artículo 37 del Texto refundido de la Ley de Propiedad Intelectual (TRLPI), la Biblioteca Nacional de España está autorizada a la reproducción y a la comunicación de obras, mediante red cerrada e interna, a efectos de investigación (artículo 37, RDL 1/1996, de 12 de abril, revisada el 5 noviembre de 2015); sin perjuicio de las copias que puedan obtenerse en la BNE para uso privado, para ejercer cualquier otro de los derechos de explotación previstos en la TRLPI, el usuario deberá contactar con el correspondiente titular o la entidad de gestión encargada de representar al titular.

©2022 BNE - Pº de Recoletos 20-22
28071 Madrid Tel.: (34) 91 580 78 00