Records per page:
Order by: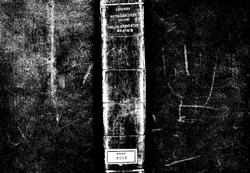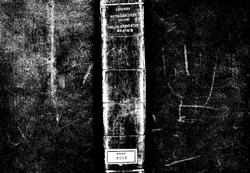 Title
An introduction to the knowledge of rare and valuable editions of the greek and latin clasics [Texto impreso] :together with an account of polyglot Bibles, polyglot Psalters, hebrew Bibles, greek Bibles and greek Testaments ... / by the Rev. Thomas Frognall Dibdin ...

Author
Date
1827
Edition
London : for Harding and Lepard ... (Printed by W. Nicol)
Edition
Fourth edition, greatly enlarged and corrected
Type
Libro
Subject
Physical description
2 t. en 1 v. ([2], XIII, [1], 562 p. ; [2], 579, [1] p., [1] h. de lám.); 8º

Call number
U/1253
PID
bdh0000052361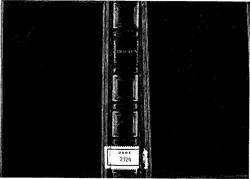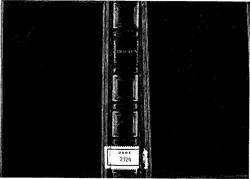 Título uniforme
Title
Publii Terentii Afri Comoediae sex [Texto impreso] / ad fidem editionis Zeunianae accurate recensitae

Author
Date
1825
Edition
Londini] : Harding, Triphook et Lepard, Londini (Typis D. S. Maurice)
Type
Libro
Physical description
[2], 351 p., [1] h. de grab..; 8º

Call number
U/2324
PID
bdh0000112038
Related collections
Obras Maestras > Literatura
Description
Port. con grab. xil.
Signaturizado
La h. de grab. es xil. con el retrato del autor: "T. Stohard, R.A. inv; Gul. Finden fc."
©2020 BNE - Pº de Recoletos 20-22
28071 Madrid Tel.: (34) 91 580 78 00