Records per page:
Order by:
Título uniforme
Title
Ánimo Pia [Grabación sonora] :boogie woogie / Don Raye, Hughie Prince, Eleanore Sheehy. El vuelo del moscardón = Flight of the bumble bee : boogie woogie / Rimsky Korsakov ; arr. Pia Beck

Author
Intérpretes
Trío Pia Beck ; Eddy Doorenbos, vocal ; Pia Beck, piano

Date
1954
Edition
[Madrid] : [Philips Ibérica]
Nº publicación
P 17035 H Philips

Nº matriz
AA 17035.1H, AA 17035.2H

Type
Registro sonoro musical
Subject
Physical description
1 disco (5 min 20 seg.) : 78 rpm; 25 cm

Call number
DS/333/2
PID
bdh0000010202
Description
Etiqueta azul
Incluido en el "Catálogo de discos de 78 rpm en la B.N." nº 5386
Copia digital de conservación (CD y DAT), 1995 -2000.
Copia digital de conservación (CD y DAT), 1995 -2000.
Datos de publicación tomados de hojas declaratorias de D.L.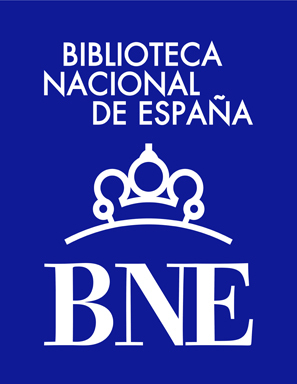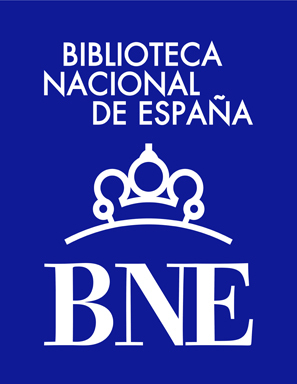 Título uniforme
Title
The song of Mephistopheles [Música notada] =Song of the Flea : for a baritone or bass voice with pianoforte accompaniment / M.P. Moussorgsky ; new revised edition by N. Rimsky Korsakov ; English version by Rosa Newmarch ; version française de M. D. Calvocoressi

Author
Date
1911
Edition
London : J. & W. Chester
Nº plancha
6797

Type
Música impresa
Subject
Physical description
1 partitura (7 p.); 34 cm

Call number
M.Mardones/402(7)
M.MARDONES/402(7)
PID
bdh0000175367
Description
En la cabecera: "Song of Mephistopheles in Auerbach's Cellar from Goethe's Faust = Chant of Méphistophélès dans la cave d'Auerbach tirée du Faust de Goethe"
Condiciones uso/reproducción
Acceso y/o uso restringido. La presente obra presenta restricciones en cuanto a su reproducción, distribución, comunicación pública o transformación; no obstante y en virtud del artículo 37 del Texto refundido de la Ley de Propiedad Intelectual (TRLPI), la Biblioteca Nacional de España está autorizada a la reproducción y a la comunicación de obras, mediante red cerrada e interna, a efectos de investigación (artículo 37, RDL 1/1996, de 12 de abril, revisada el 5 noviembre de 2015); sin perjuicio de las copias que puedan obtenerse en la BNE para uso privado, para ejercer cualquier otro de los derechos de explotación previstos en la TRLPI, el usuario deberá contactar con el correspondiente titular o la entidad de gestión encargada de representar al titular.

©2019 BNE - Pº de Recoletos 20-22
28071 Madrid Tel.: (34) 91 580 78 00