Records per page:
Order by: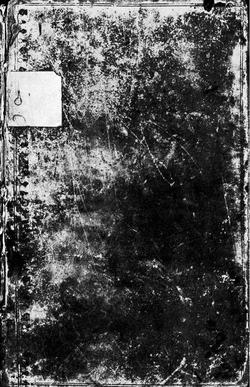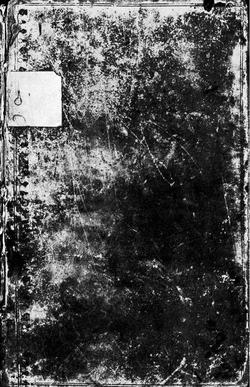 Title
A true and genuine history of the two last wars againse France and Spain... [Texto impreso] / By Capt. George Carleton [seud.]

Author
Date
1741
Edition
London : Francis Gosling
Type
Libro
Physical description
2 h., 352 p.; 8º

Call number
DGMICRO/71333
PID
bdh0000062339
Description
Autor tomado de: Cushing Initials and pseudonyms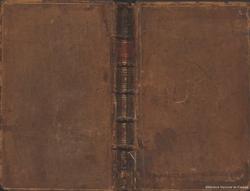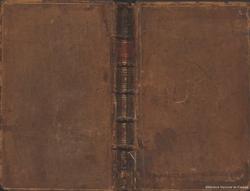 Title
A plain of the English Commerce [Texto impreso] : Being a compleat prospect of the hode of this Nation, as well the home trade as the Foreign...

Author
Date
1728
Edition
London : For Charles Rivington
Type
Libro
Physical description
3 pte. en 1 v.;

Call number
3/77692
PID
bdh0000247555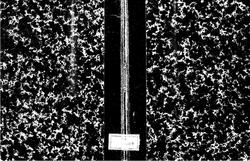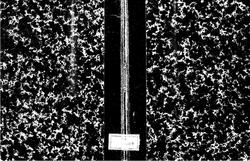 Title
The Shortest Way with the Dissenters or Proposals for the establishment of the Church [Texto impreso]

Author
Date
1702
Edition
London : [s.n.] printed in the year
Type
Libro
Subject
Physical description
[2], 29 p., [1] en bl.; 4º

Call number
U/9809
PID
bdh0000087481
Description
El camino más corto con los disidentes: ó sea Proposiciones para el establecimiento de la Iglesia
ESTC T071957.
Autor tomado de English Short Title Catalog
Sign.: A -D⁴
Title
A new voyage round the world by a Course never sailed before [Texto impreso] : Being a voyage undertaken by some Merchants, who afterwards proposed the letting upon East India Company in Flanders

Author
Date
1725
Edition
London : A. Bettesmorth
Type
Libro
Physical description
2 pte. en 1 v. con 4 lam.; 8º

Call number
3/75324
PID
bdh0000244995
Description
Autor tomado de: Halkett. vol. II. col. 1735
©2019 BNE - Pº de Recoletos 20-22
28071 Madrid Tel.: (34) 91 580 78 00